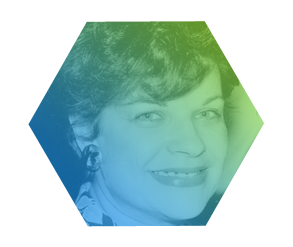 Renée Liliane Dreiser, MD
Rheumatologist , private practice and Rheumatology Department, Bichat hospital, Paris, France.
Graduated in clinical pharmacology.
Member of the French Society of Rheumatology.
Member of the French Society of Pharmacology and Therapeutics.
Member of the OARSI since its beginning (1994)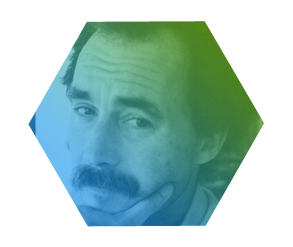 Rheumatologist , private practice and Rheumatology Department, Saint Antoine hospital, Paris, France.
Member of the French Society of Rheumatology and of the OARSI since its beginning (1994).
Member of the editorial board of Osteoarthritis and Cartilage and reviewer for the main international Journals in Rheumatology.
Member of the EULAR working groups for the management and for the diagnosis of hand osteoarthritis.
Initiated and managed the OARSI's Task Force in 2006 and in 2015 which worked out the recommendations for the conduct of clinical trials in hand osteoarthritis.